Our Work
Chromium CMOs bring you the strategic expertise of a professional paired with the creative depth of an agency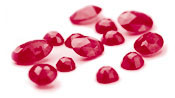 Rubies are Chromium Red because of the presence of chromium in the mineral corundum. Pink sapphires are simply rubies with less chromium in them, resulting in lesser gems that are correspondingly lower in value. Does your brand have a high concentration of Chromium influence, or is it Chromium deficient and therefore less valuable?
DERIVE Systems
From a private equity rollup of two auto-aftermarket performance brands comes an entirely new, connected car technology brand. Learn how a Chromium CMO can lead your company through rebranding and repositioning to add tremendous value to your company.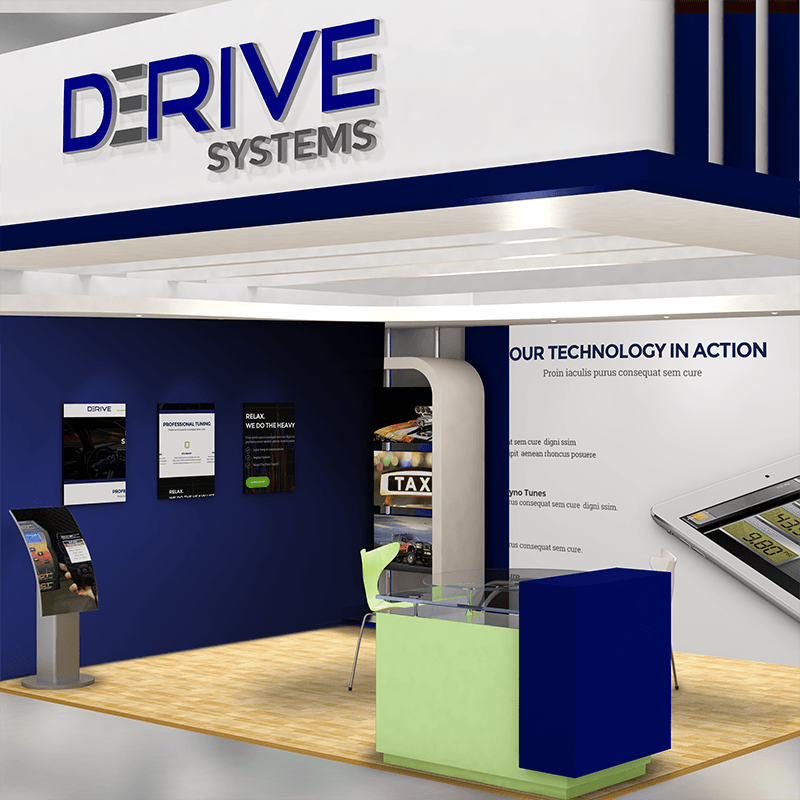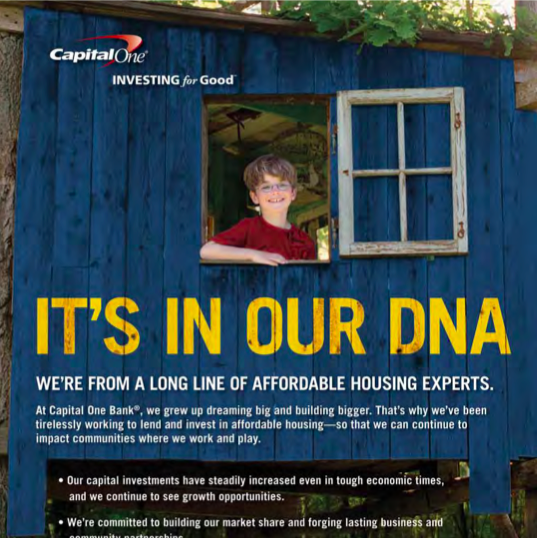 Capital One
An acquisition sparks the development of a new brand and culture strategy to unify the teams and send a strong message to the marketplace. Chromium CMOs know how important and inseparable brand+culture are, and are skilled in helping leadership teams learn to truly "live the brand."
NuHerbs
Chromium CMOs help a third-generation importer of Chinese medicinal herbs rebrand and reposition for new growth. Learn how a clear strategy opens up whole new avenues of innovation.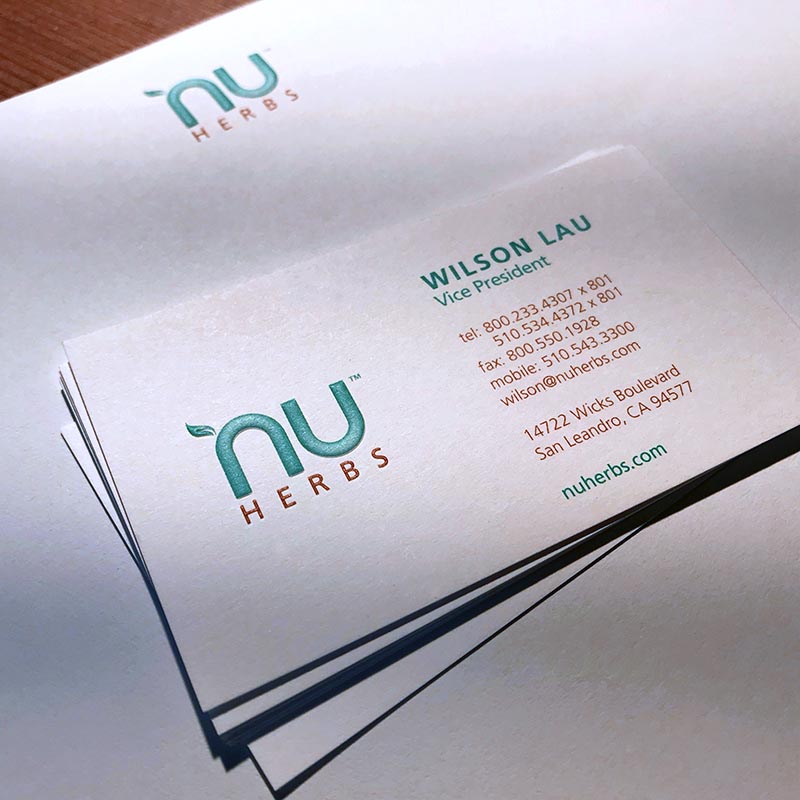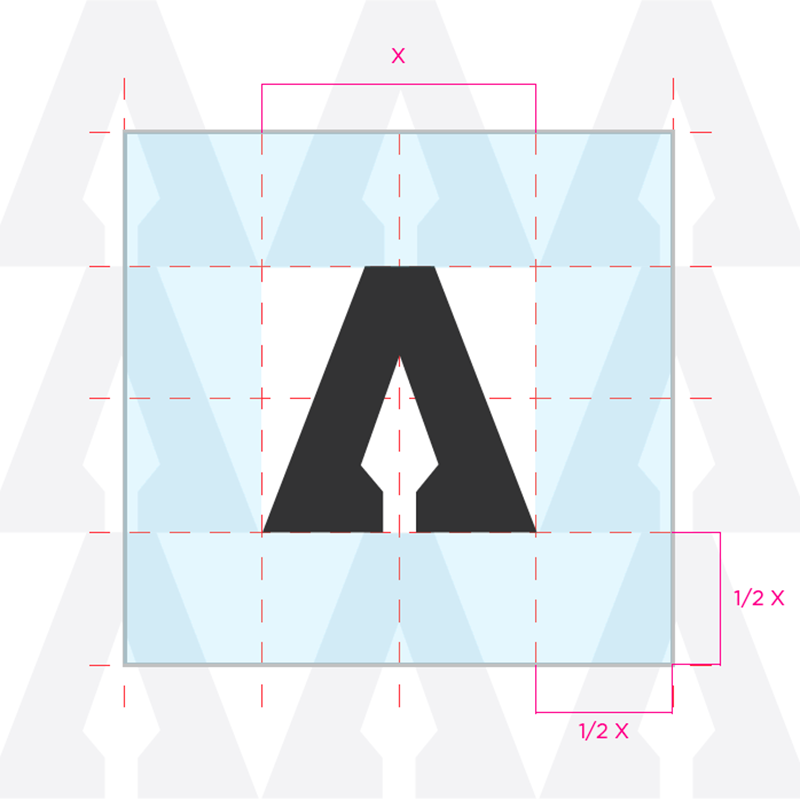 Arrowhead Insurance
A publicly-traded managing general agency turns to the expertise of insurance-specialist Chromium CMOs to refresh its brand strategy, positioning, and brand identity to maintain relevance in the digital age. 
Novasentis
A Chromium CMO took a non-descript OEM of thin-film polymers and transformed them into the vanguard for a whole new era in sensory experience. Learn how we worked with leadership to develop a brand strategy, and then commit to its total implementation.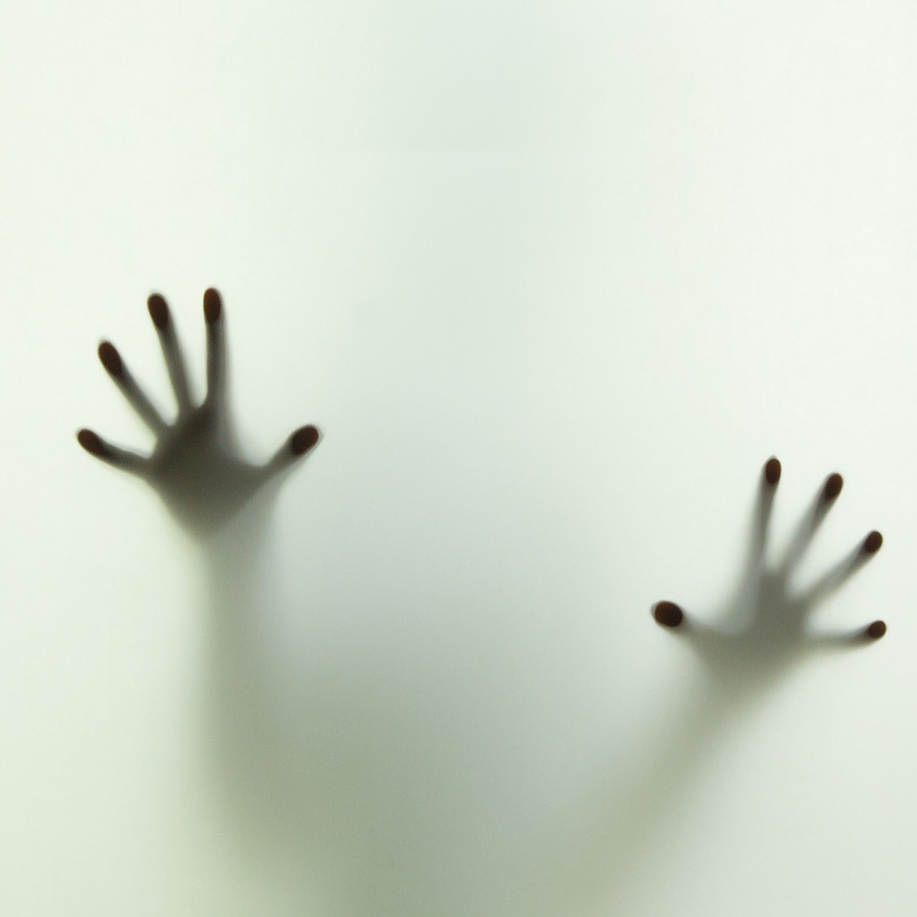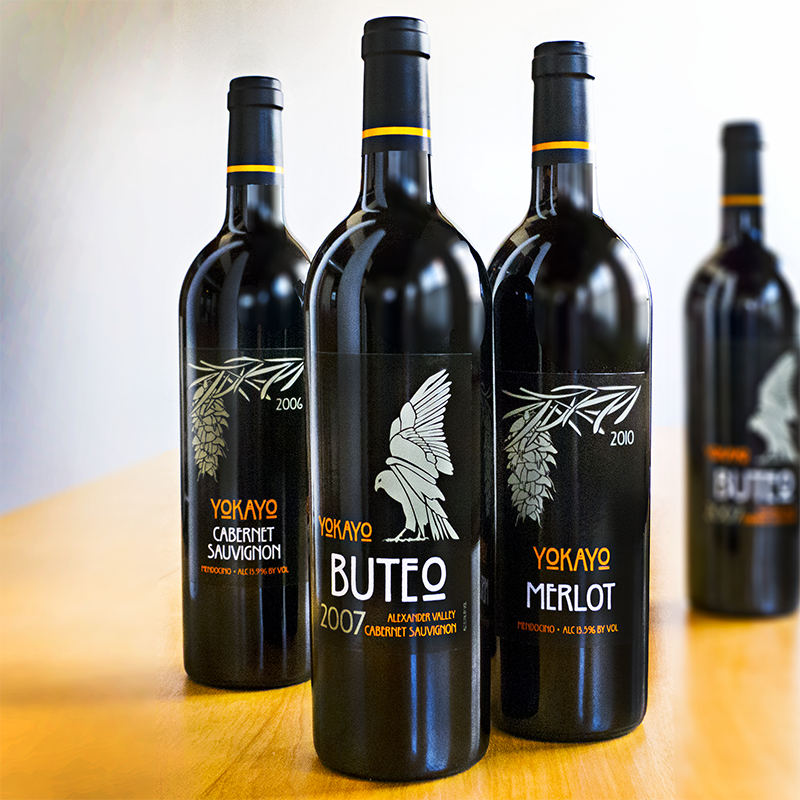 Yokayo Wine Company
A behind-the-scenes industry player decides to enter the consumer space. Learn how a Chromium CMO helped them develop that all-important brand image that is key to success in the competitive wine industry.
Fannie Mae
The nation's top mortgage finance company decided it was time to develop a new brand strategy and show the world they were moving confidently forward. Learn why they turned to a Chromium CMO to drive the program that was foundational to this successful re-emergence.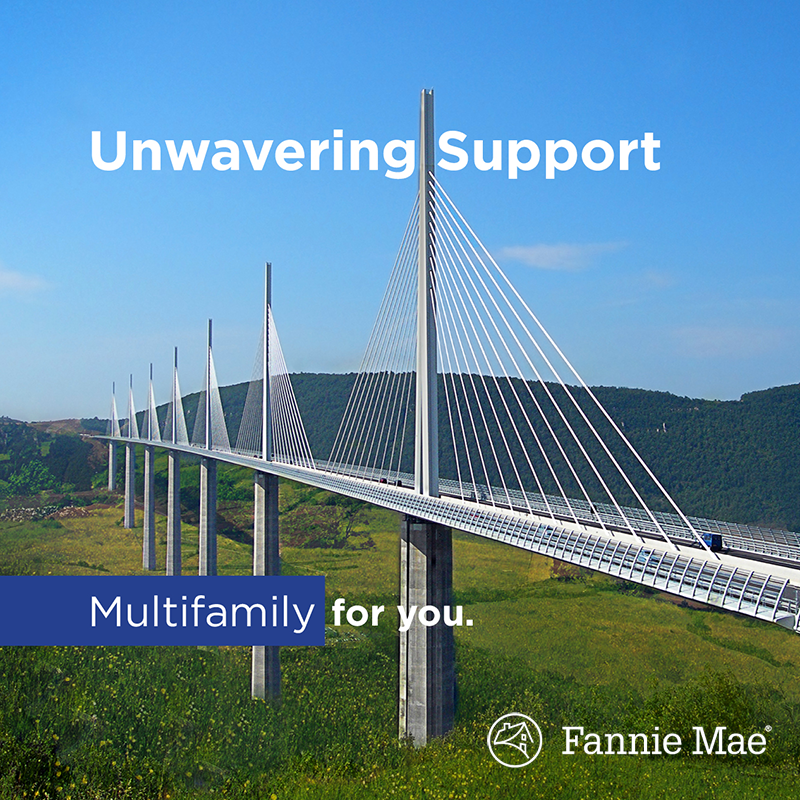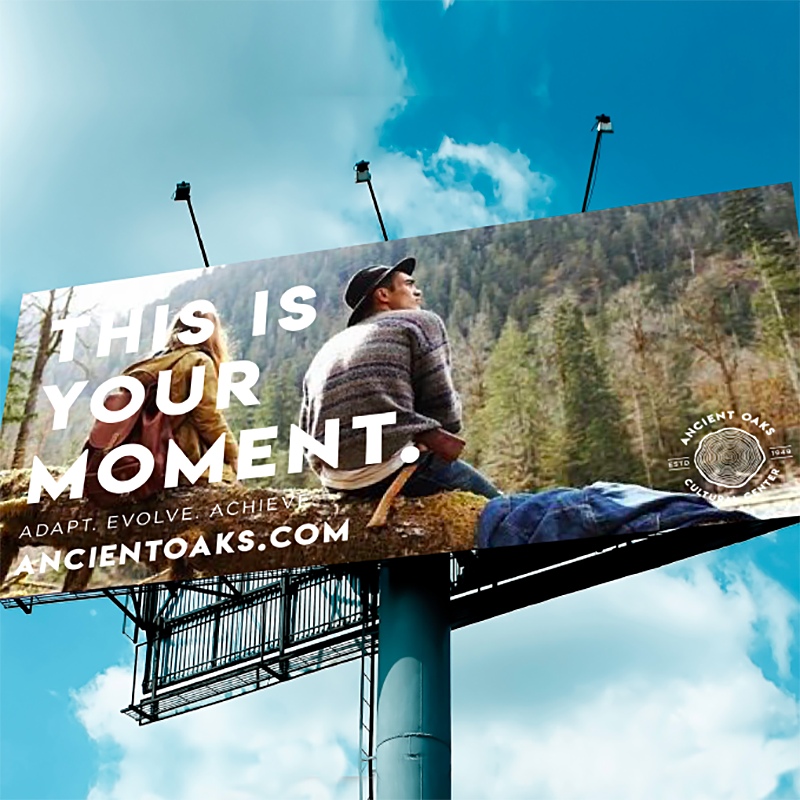 Ancient Oaks
Rebranding and repositioning led by Chromium CMOs created remarkable value from an underutilized non-profit campus. Learn how our industry expertise in real estate developments makes a difference.
View the complete list of Chromium clients and case studies organized by industry:
Like to know MORE about how a
fractional CMO can make your
brand more successful??
Request a no-obligation Briefing Today
We'd love to help you achieve the vision you have for building your brand and culture by sharing what we've learned through our work in your industry.