The Powers is our latest book, and it will help you build
an exponentially more powerful brand.
AS AN ESSENTIAL ELEMENT...
Chromium has amazing properties: The metallic state is highly resistant to corrosion, reflecting the world around it with intense clarity. When combined with other elements, it has the singular ability to form compounds of every color in the spectrum. There's nothing quite like Chromium.
AS A STRATEGIC BRANDING FIRM...
Chromium has a powerful formula to create vivid brands that outshine competitors. We work with ambitious, visionary leaders to help them craft intensely relevant brands that are long-lasting, high-performing, and display a dynamism that drives growth and builds real value. Chromium is your catalyst for success.
our clients
The Chromium Formula has helped regional, national, and international companies reach the next level of excellence.
New and notable
We're always working to make our clients outshine competitors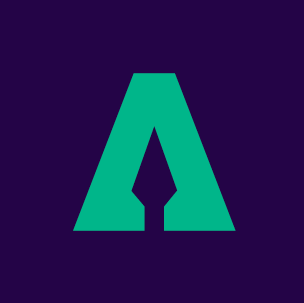 Targeting Digital Transformation in the Insurance Industry
We're providing Arrowhead with strategic counsel to position their brand and culture for growth along this new frontier.
A Weathered Campus is Reborn as a Vibrant Cultural Center
A non-profit's prime acreage in San Antonio is rebranded as one of the nation's premier personal development conference centers.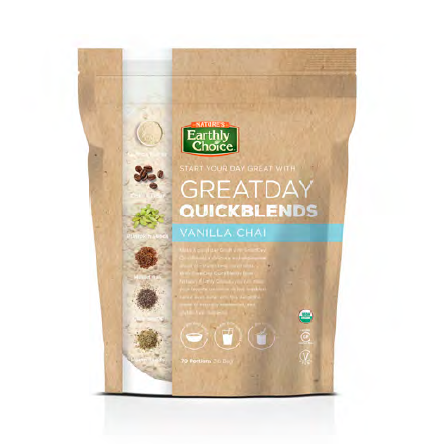 New Package Design Drives Sales and Supports Premium Price
Nature's Earthly Choice looked to Chromium to develop packaging to help them grow the brand in big box and food service.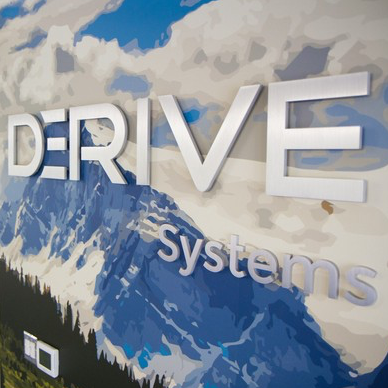 Rebrand, Repositioning Post-Merger Opens Door to Remarkable Growth
Derive Systems is one of the most powerful forces in the dynamic connect car technology space.
It wasn't always that way.
Integrated Services
With Chromium as your catalyst, your brand will grow faster and  stronger than ever before.
Brand Strategy
Positioning
Messaging Pillars
Brand Architecture
Brand Leadership
Brand Culture
Employer Branding
Brand Guardian
Communications Strategy
Public & Media Relations
Content Development
Executive Presentations
Media Training
Social Media Strategy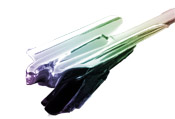 Metallic Chromium is vital to modern civilization as the key anti-corrosion element in stainless steel. It also makes
the nice shiny parts on our cars stay nice and shiny. Trivalent chromium is good. In trace amounts it helps our bodies metabolize sugars and lipids. Hexavalent chromium is bad. It's the stuff that poisoned all those people in the movie Erin Brockovich. Our goal is to keep our clients' brands squarely on the shiny, trivalent side of things.