We work with growth-mindset companies to help them build relevant and dynamic brands. With our proprietary processes and proven talent, Chromium is the catalyst for your success.
We help good companies become great brands
Insights, experience, and creativity are a potent combination.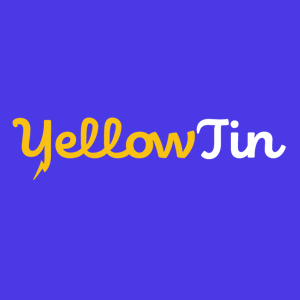 Electrifying a CleanTech Brand and Positioning it for Growth
A climate-forward SaaS platform had everything going for it on the back end, but needed a more amped-up brand image out front. We turned the dial to 11.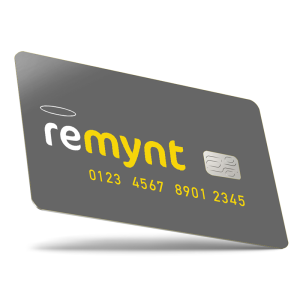 Signaling a Technical and Ethical Revolution in Debt Repayment
A fintech startup had a great idea for rethinking consumer debt settlement – but no codified brand strategy, no name, no identity. We fixed all that.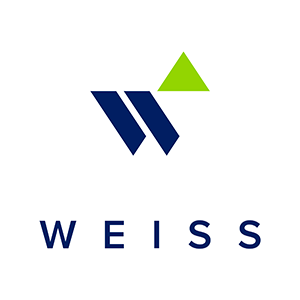 A Brand Refresh Points to a New Era for a Wall Street Icon
Legendary investment advisor Weiss Multi-Strategy wanted to target an entirely new audience with a new mutual fund. A brand refresh was part of the plan.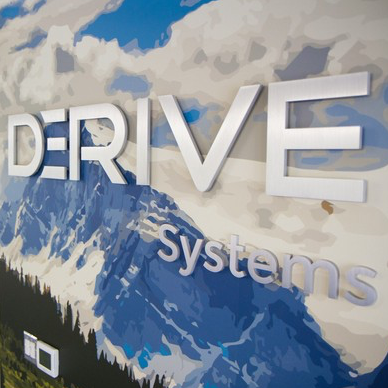 Rebranding Post-Merger Opens Door to Remarkable Growth
Derive Systems is a sustainable fleet management brand and a powerful force in the connected vehicle space. It wasn't always that way.
synergistic services
With Chromium as the catalyst, your brand will grow faster, stronger, and more profitably  than ever before.
our clients
Chromium works with startups, scale-ups, and enterprise to help them achieve a higher level of brand excellence.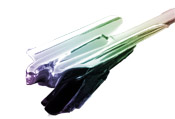 Metallic Chromium is vital to modern civilization as the key anti-corrosion element in stainless steel. It also makes the nice shiny parts on our cars stay nice and shiny. Trivalent chromium is good. In trace amounts it helps our bodies metabolize sugars and lipids. Hexavalent chromium is bad. It's the stuff that poisoned all those people in the movie Erin Brockovich. Our goal is to keep our clients' brands squarely on the shiny, trivalent side of things.