CMO Services
Everything Chromium CMOs do has a singular purpose: To help you build a vivid, shining brand.
Build a Strong Foundation.
BrandArmature® Strategic Framework
Customer Avatar Development
Positioning & Messaging
Brand Architecture
Employer Brand Strategy
Marketing Plans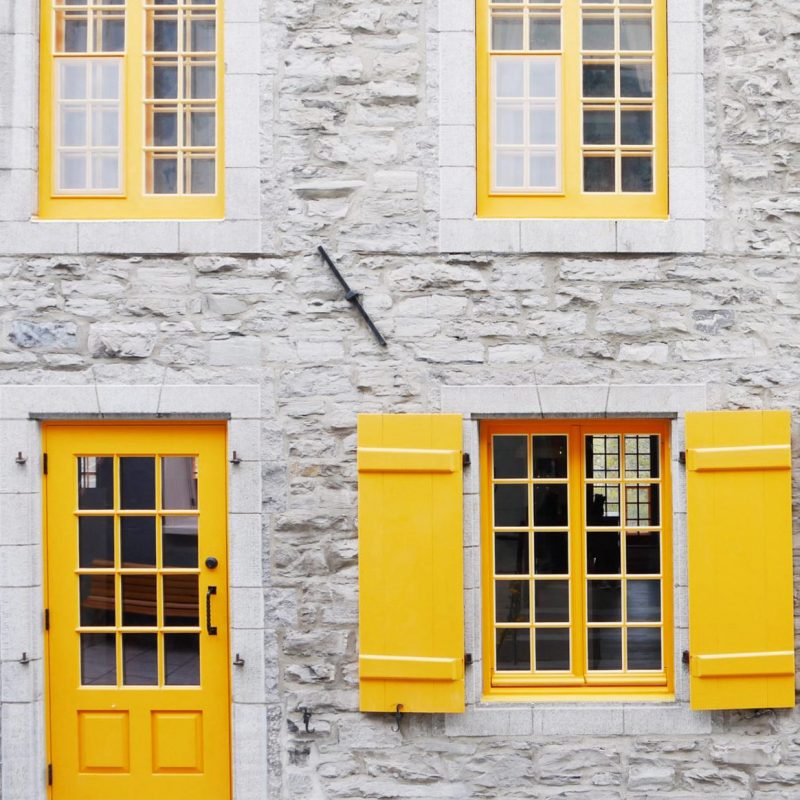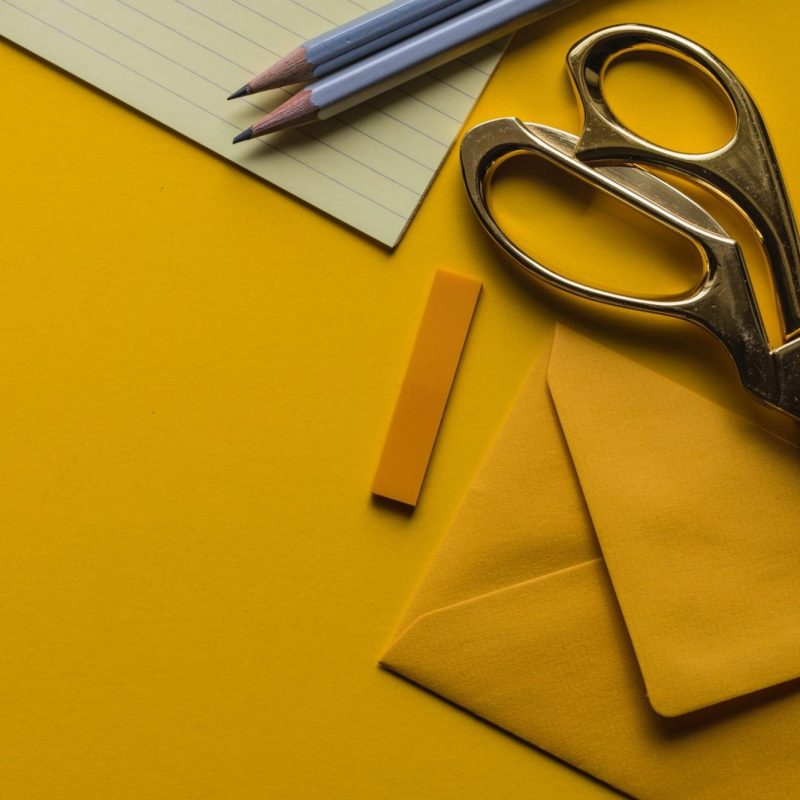 Capture Hearts and Eyeballs.
Brand Identity & Guidelines
Brand Voice & Guidelines
Naming & Taglines
Touchpoint Mapping
Print & Digital Design
Advertising & Promotions
Packaging & POS
Video & Animation
Executive Presentations & Pitch Decks
Content Development
Ongoing Support for Your Success
Communications & PR
Brand-Leadership Nexus Framework
Media Training
Brand Culture Workshops
Brand Guardian Program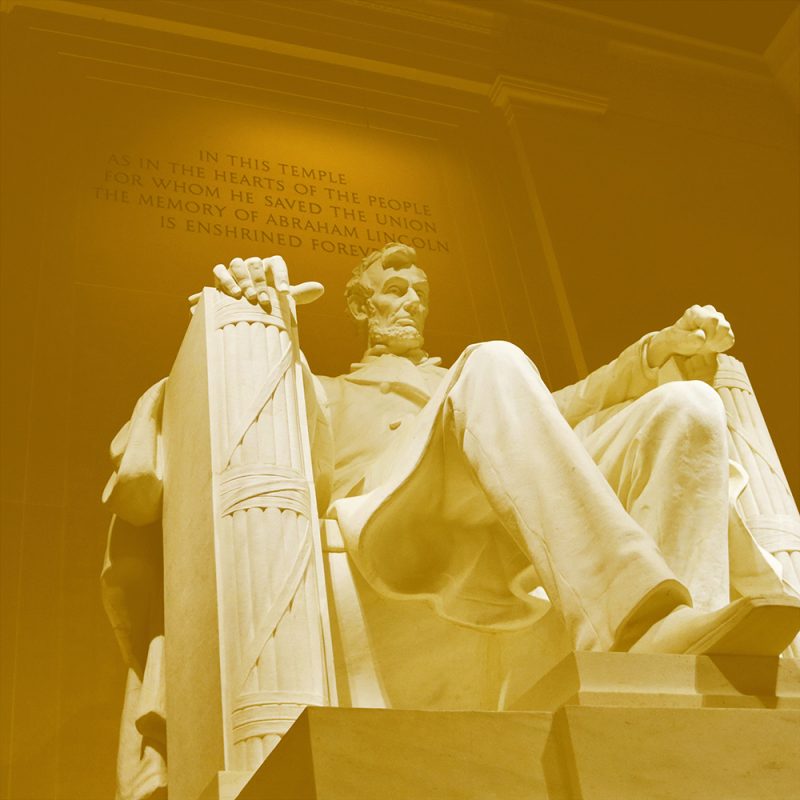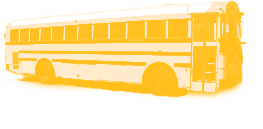 School buses. Pencils. DHL trucks. Chrome Yellow is familiar and oddly comforting for a yellow. The futurist Aldous Huxley launched his writing career with a novel titled Crome Yellow. Is your brand paying enough attention to the future? The Chromium Formula will help your organization realize a Brand Vision for the better world you are helping create.
Hopefully, this better world still has pencils and school buses. Because we love pencils and schoolbuses.