Services
Everything we do has a singular purpose: To help you build a vivid, shining brand.
Build a Strong Foundation.
BrandArmature® Strategic Framework
Customer Avatar
Positioning & Messaging
Brand Architecture
Employer Brand
Marketing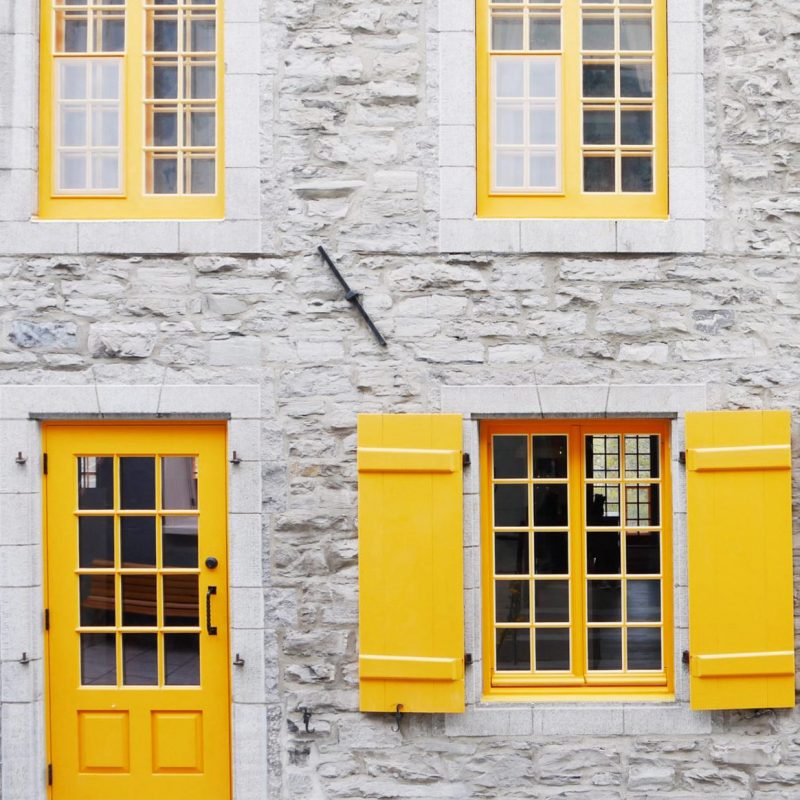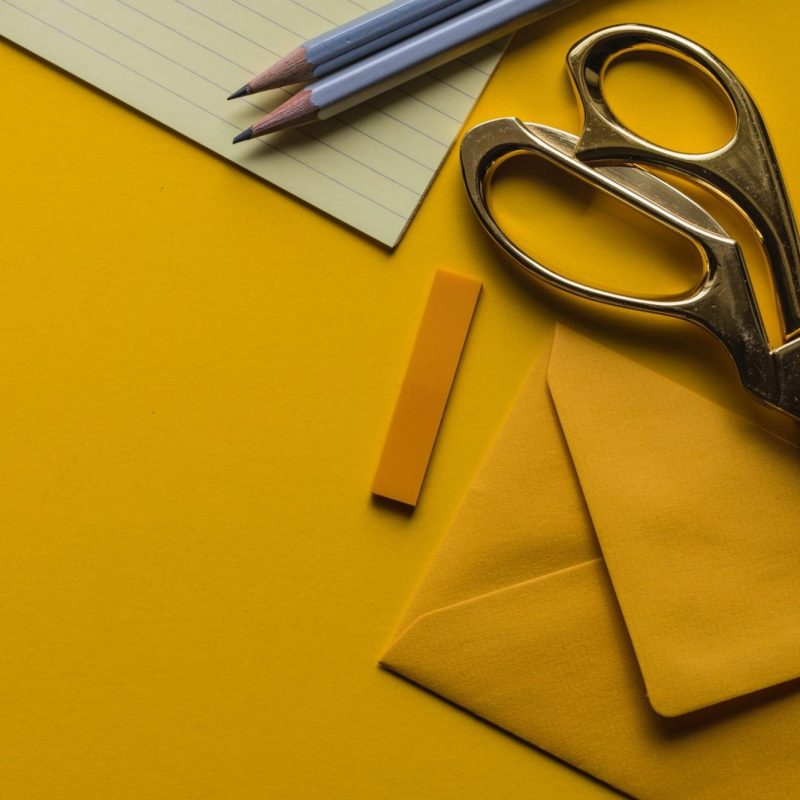 Capture Hearts and Eyeballs.
Brand Identity & Guidelines
Naming & Taglines
Print & Digital Design
Advertising & Promotions
Packaging & POS
Video & Animation
Get the Message Across. And On. And In.
Communications Strategy
Public & Media Relations
Executive Presentations
Content Development
Pitch Decks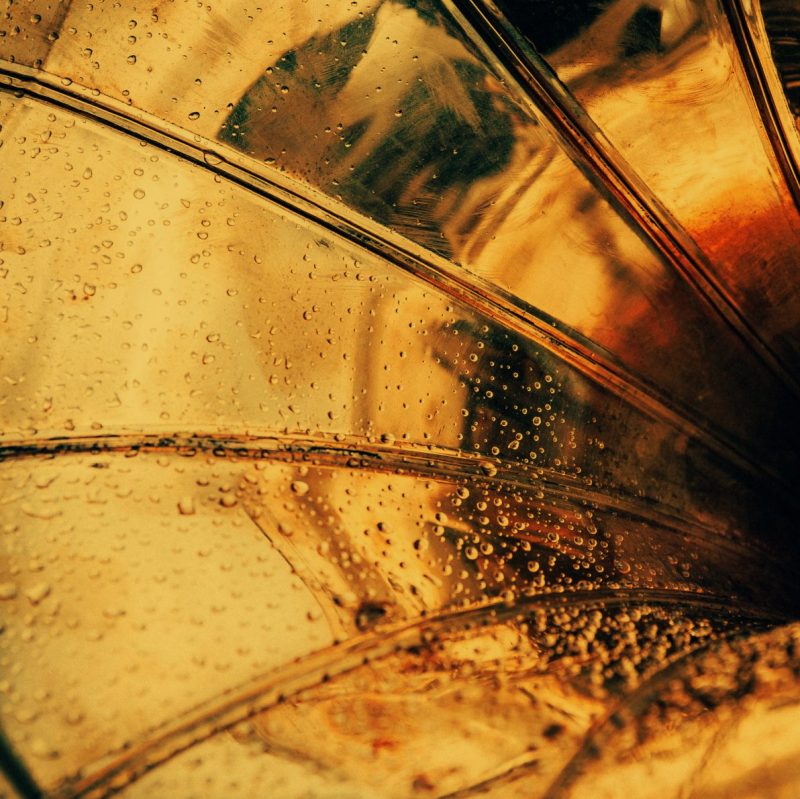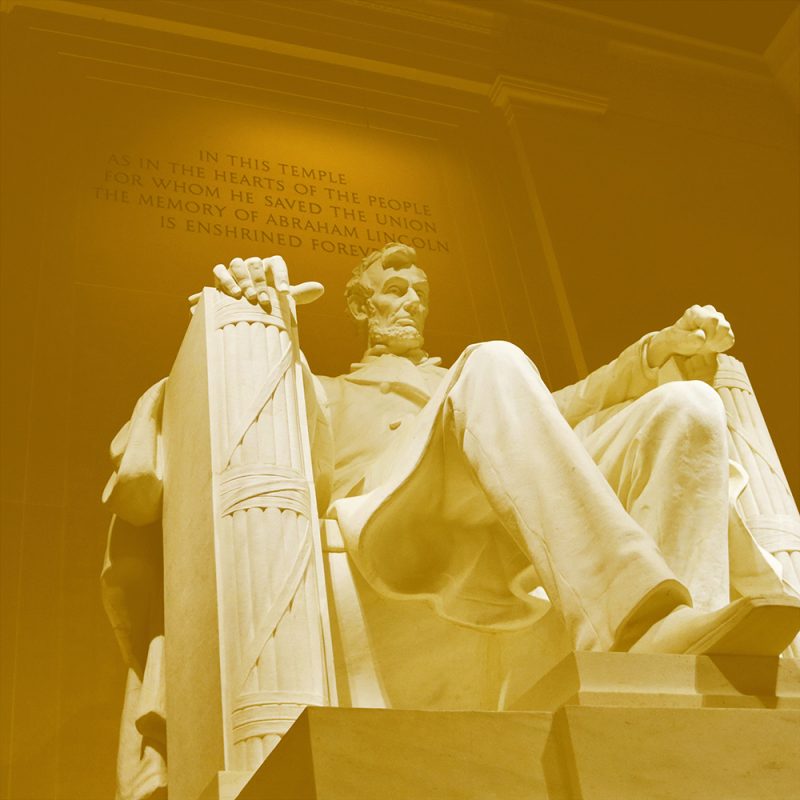 Ongoing Support for Your Success
Brand Leadership
Media Training
Brand Culture
Brand Guardian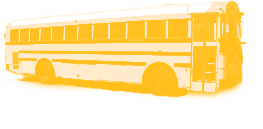 School buses. Pencils. DHL trucks. Chrome Yellow is familiar and oddly comforting for a yellow. The futurist Aldous Huxley launched his writing career with a novel titled Crome Yellow. Is your brand paying enough attention to the future? The Chromium Formula will help your organization realize a Brand Vision for the better world you are helping create.
Hopefully, this better world still has pencils and school buses. Because we love pencils and schoolbuses.