THE TEAM
Leading with Experience. Delivering with Confidence.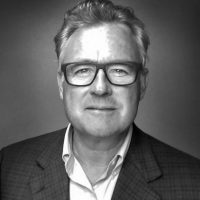 Tony Wessling
Founder & Managing Director. Strategy. Creative. CleanTech. Real Estate. Finance. Food & Beverage. SaaS. Transportation & Logistics.
San Francisco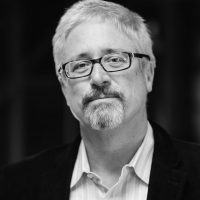 Peter van Aartrijk
Co-founder & Principal. Strategy. Communications. Insurance. InsurTech. Financial Services.
Washington, D.C.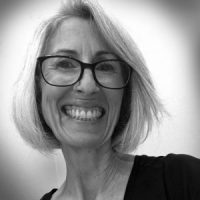 Fiona Berry Gray
Principal. Creative. Telecom. Insurance. Hospitality. Consumer Products.
Washington, D.C.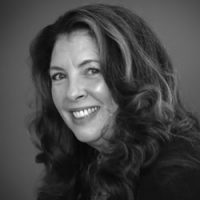 Maria Rosati
Principal. Content Strategy. Communications. Financial Services. FinTech.
New York
Drew Fleming
Principal. Creative. Marketing. Technology. Non-profits.
Miami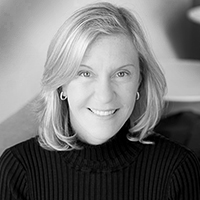 Julie Robertson
Principal. Marketing Strategy. Family Entertainment.
Consumer Products. Food & Beverage.
San Francisco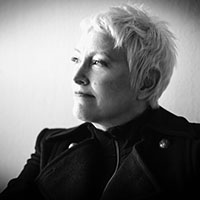 Julie Tyler
Principal. Digital Marketing. Fintech. Banking. Real Estate.
San Francisco
As continuous disruption brings fierce competition from seemingly every direction, brands need veteran marketers with strategic acumen to guide them to a better place – but they may not have the in-house resources. That's why Chromium brings you people with seniority, industry-specific expertise, and vast networks of supporting talent.
We Create Success by Building on a Sound Strategic Foundation
At Chromium, we've developed a core strategic framework – the BrandArmature® – that drives expressions of brand in the marketplace and expressions of culture in the workplace. It's a radically simple idea that holds tremendous power.
Chrome Green is a remarkably stable pigment, so it is often used in paints.
It also makes up the green glass in that bottle of wine you just drank, which has likely made you somewhat unstable. Life and brands are full of contradictions like this, and it's only with a strong framework that you can make any sense of it all and move ahead with some measure of surety. The Chromium BrandArmature provides companies with the framework they need to navigate this complex world. Have us build one for your brand, and your competition will be green with envy at your success.