Our Strategic Methodology
Get More Effective Results in a More Efficient Way.
The Chromium Formula is a methodology that combines the efficiencies of technology with the intensity and authenticity of human interaction, shortening time to market while garnering key stakeholder commitment to a strategy they helped author.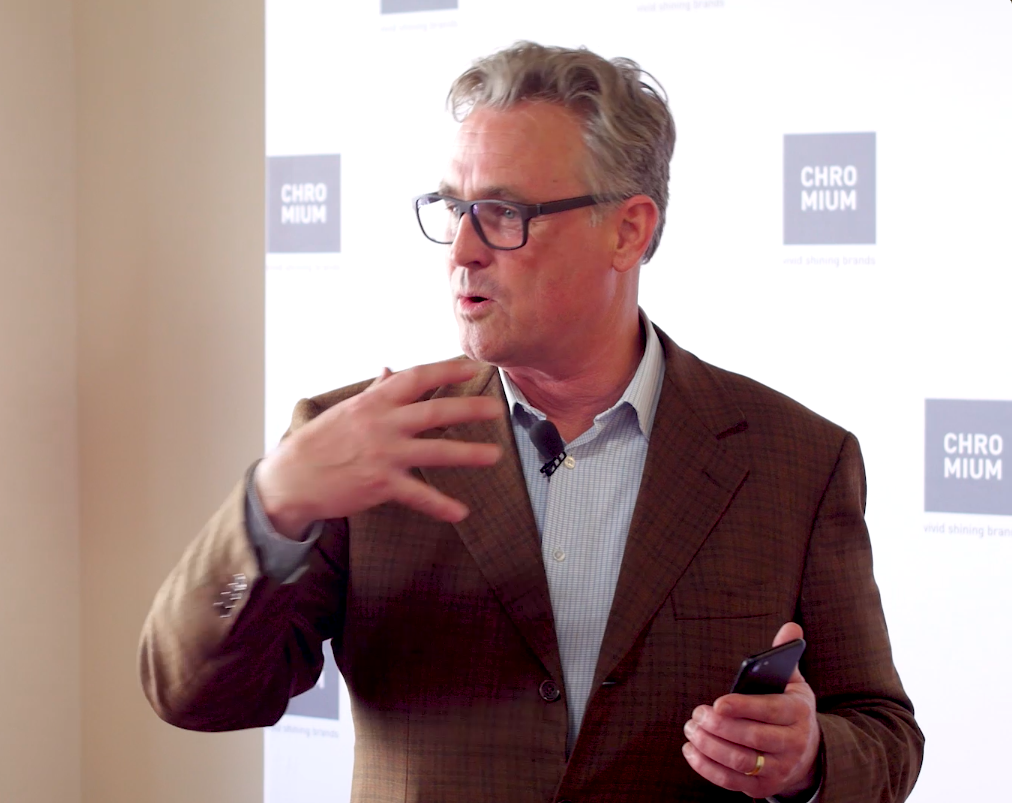 The power of this methodology is seen in our BrandArmature® Workshop, where leadership comes together (online or in-person) at an energetic, engaging workshop to author a comprehensive brand strategy in only one day. Prior to that event, Chromium deploys an online platform to gather input from key stakeholders and holds customer insight conversations. We analyze that data, and present it to set the stage for the workshop, where core brand tenets such as Mission, Vision, Values, Essence, etc. are captured and codified, and a unique position is staked out. The result is an immediately actionable brand strategy framework we call the BrandArmature, which becomes your company's touchstone for success.
Chrome Green is a remarkably stable pigment, so it is often used in paints.
It also makes up the green glass in that bottle of wine you just drank, which has likely made you somewhat unstable. Life and brands are full of contradictions like this, and it's only with a strong framework that you can make any sense of it all and move ahead with some measure of surety. The Chromium BrandArmature provides companies with the framework they need to navigate this complex world. Have us build one for your brand,
and your competition will be green with envy at your success.