PEER GROUP WORKSHOPS
Clarify Your Message • Resonate with Customers • Achieve Success
Are They Looking to You to Deliver Growth, but You're Unsure How?
Develop a Powerful Strategic Brand Framework that will Take Your Company to the Next Level.
Are you struggling with how to develop a clear, compelling message and an authentic brand image?
Does it seem like it's becoming harder and harder to get new leads – especially quality ones?
Is there a major marcom project on the horizon, and you're losing sleep over it already?
Do you need a new way to engage and energize your team?
Chromium's BrandArmature Workshop is Your Catalyst for Success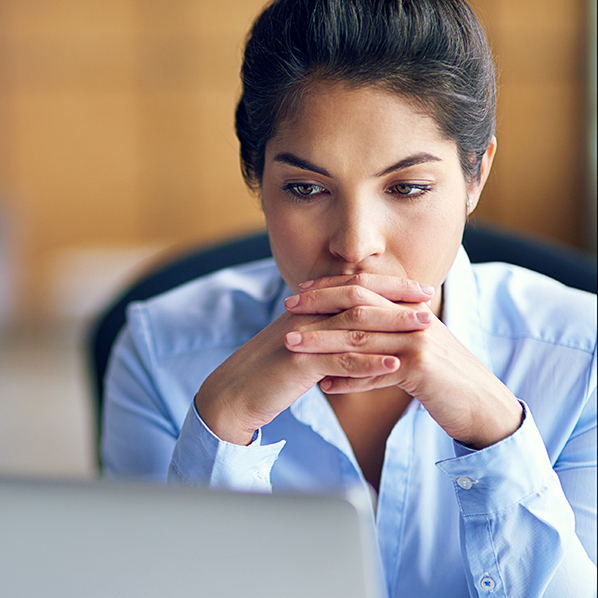 We found the structure and dedicated focus very helpful in helping us get clear on our messaging and who we are.
— Kori J., co-Founder, Management Consulting Firm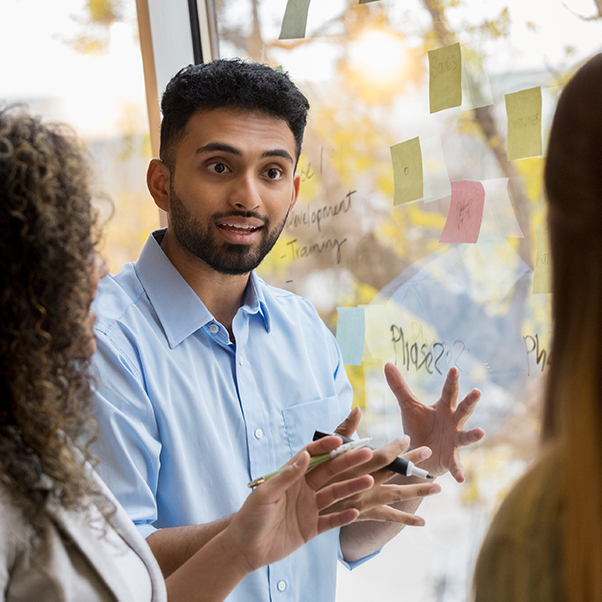 Effective Program for B2B and B2C
With the Right Strategy Your Brand will Resonate with Customers – Increasing Sales and Revenue
 Workshops held in the epicenter of innovation – Silicon Valley; Attendance is limited to smaller groups to foster interaction and increase the quality of learning;
Chromium Principals lead all sessions, providing you with access to decades of strategic branding expertise;
Great for all types of companies, big and small: Financial Services, Technology, Insurance, Professional Services, Health & Wellness, Retail, Real Estate, Food & Beverage, Non-Profits, and more;
You walk out the door with a customized BrandArmature – a powerful, immediately actionable branding framework – and the guidance you need to deploy it effectively across sales, marketing, communications – or any other business function.
Upcoming Workshops:
October 6-8, SoMa District San Francisco  SOLD OUT
December 8-10 SoMa District San Francisco REGISTRATION OPEN
The brand strategy we developed using Chromium's process ultimately led to a significantly higher multiple when the business was acquired.
— Joe A., President & CFO, Contract Food Service Company
How much revenue are you losing due to a weak brand with complicated, unfocused messaging?
Why do competitor's brands look and sound so much more trustworthy and exciting than yours?
Why isn't your team all on the same page when it comes to branding and messaging?
How many customers look right past you in a crowded marketplace, or don't seem to hear what you're saying?
Why are your marketing initiatives failing to resonate?
Not having a clear, concise brand strategy is probably costing you untold thousands in lost revenue right now. With a Chromium BrandArmature as your strategic touchstone, you can turn this situation around – quickly and effectively.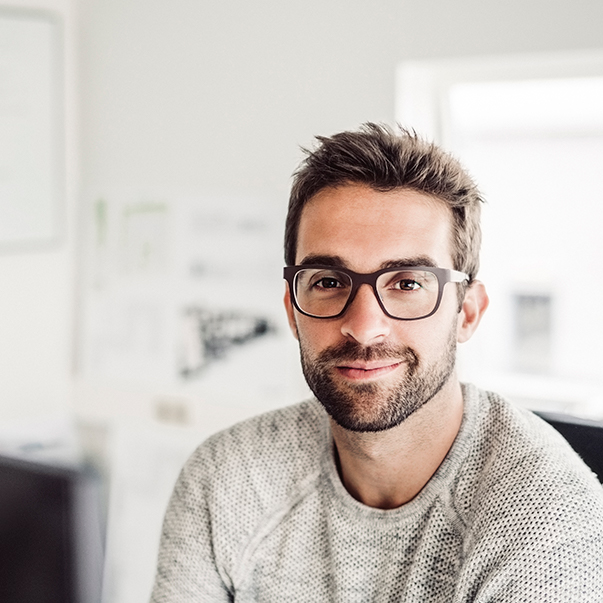 $3495
per person
Does not include hotel accommodations or transportation.
Questions? Call 415.762.0262
CLICK TO REGISTER
Here's What You'll Experience
• Full access to Chromium co-Founder Tony Wessling for the entire workshop
• Small group workshop in a relaxed setting in San Francisco's vibrant SoMa District
• Follow-up coaching sessions to help you implement your strategy
• Signed copy of The Powers: Ten Factors for Building an Exponentially More Powerful Brand
• Networking opportunities with other brand leaders such as yourself
• FREE 3-month use of Chromium's proprietary CulturePulse mobile app to measure clarity+alignment of your company behind the strategy
UPCOMING WORKSHOPS:
October 6-8 SoMa District, San Francisco SOLD OUT
December 8-10 SoMa District, San Francisco REGISTRATION OPEN
DAY 1 (SUNDAY):
300p-500p: Check-in and Welcome Reception
500p-630p: Opening Keynote
DAY 2 (MONDAY):
700a – 800a: Breakfast and Networking
800a – 1130a (w/breaks): Modules 1-3
1130a – 1230p: Lunch (provided on-site)
1230p – 430p: (w/breaks): Modules 4-6
430p – 630p: Cocktail Networking (on-site)
700p – 900p: No-host Dinner (offsite, optional)
DAY 3 (TUESDAY):
700a – 800a: Breakfast and Networking
800a – 1200p: Modules 7-9
1200p – 130p: Lunch and Closing Keynote + Q&A (on-site)
130p – 300p: Messaging Platforms: Elevator Pitch + Brand Lexicon
300p – 500p: Guided Peer Feedback Circles (optional)
500p – 700p: Closing Reception (optional)